SCHEDULE DETAILS

Information of Event Schedules

World is committed to making participation in the event a harassment free experience for everyone, regardless of level of experience, gender, gender identity and expression
Welcome and Overview
Toby Ward, Conference Chair; Prescient Digital Media
How to keep an award-winning intranet fresh post-launch
Jamie Stokes, Digital Communications, Cox Communications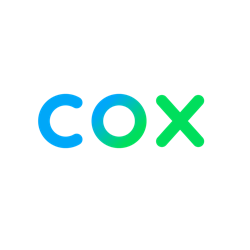 Cox Communications (also known as Cox Cable) is an American communications company that provides digital cable television, telecommunications and Home Automation services in the United States. It is the third-largest cable television provider in the United States, serving more than 6.2 million customers, including 2.9 million digital cable subscribers, 3.5 million Internet subscribers, and almost 3.2 million digital telephone subscribers, making it the seventh-largest telephone carrier in the country.
In this presentation, Jamie Stokes will share the unique features of Cox's intranet and share her innovative approaches for how to sustain a large enterprise intranet with employees spread across the country:
How do you use analytics to keep content engaging?
How do keep search clean and relevant?
How do you continue to building new engagement features?
Jamie manages all digital channels for internal communications across the company including enterprise portal, video production, live streaming and mass communications messaging. She was recently helped spearhead the redesign of Cox's enterprise-wide social intranet including a fully integrated HR system tying together SharePoint Online, PeopleSoft and Oracle into one seamless user experience.
The Social Intranet Journey: Building an Award-winning Intranet from the Ground Up
Chris Harrer, Comcast; Kirsten Culbertson, Comcast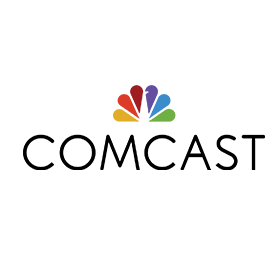 Networking Break
Meet and network with like-minded managers and executives over coffee and treats; learn what others are doing and planning for their digital workplace.
Key Learnings From Day One
Toby Ward, Prescient Digital Media
Content, Communications & Migration: Content, People & Process for a New Enterprise Intranet
Jessica Brubaker, Director, Business Driver Communications, McDonald's USA
A new intranet doesn't happen overnight, and a great intranet takes years. With 25 years of content to review, update, delete or migrate, the move to a new enterprise intranet at McDonald's took many months of planning, hard work, training, and hand-holding.
Learn how the World's most famous restaurant chain tackled the content and migration challenge for a new enterprise intranet, and how McDonald's continues to manage the process, while shooting for the future.
In this 45-minute session, you will learn:
Intranet content planning, team-building and change management
Constructing and managing a dispersed, decentralized content management team
Content auditing, cleaning and migration planning, tips and tricks
McDonald's is the world's largest restaurant chain by revenue and employees, serving over 69 million customers at 38,000 outlets with more than 200,000 employees.
Launching A New Intranet During Covid: Crisis Communications & Lessons Learned
Ray Scippa, Director, Communications, ConocoPhillips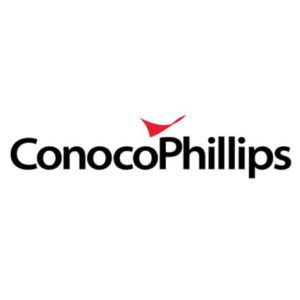 An in-depth case study look at how one of the top intranets on the planet, ConocoPhillips, and a winner of the Nielsen Norman Group ten best intranets of the year, uses and integrates storytelling with a mix of podcasting, multimedia, print and intranet into their internal communications mix.
At ConocoPhillips, a 2015 winner of the best intranet contest by the Nielsen Norman Group, the intranet or portal home page is the gateway to the umbrella digital workplace. The Fortune 500 giant undertook an intelligent redesign a year before, using SharePoint 2013, to ensure its place as a global energy company with more than 25,000 employee users. For years, ConocoPhillips has been using podcasting and multimedia, specifically for employees on the intranet, to increase employee engagement and enhance organizational communications.
Approximately 13,000 ConocoPhillips employees worldwide listen to regular employee podcasts, with the average podcast receiving 2,000 to 3,000 listen (almost double what an average written news story garners).
Learn how ConocoPhillips orchestrates and integrates storytelling with employee podcasts and other multimedia, including print and employee videos, across digital workplace.